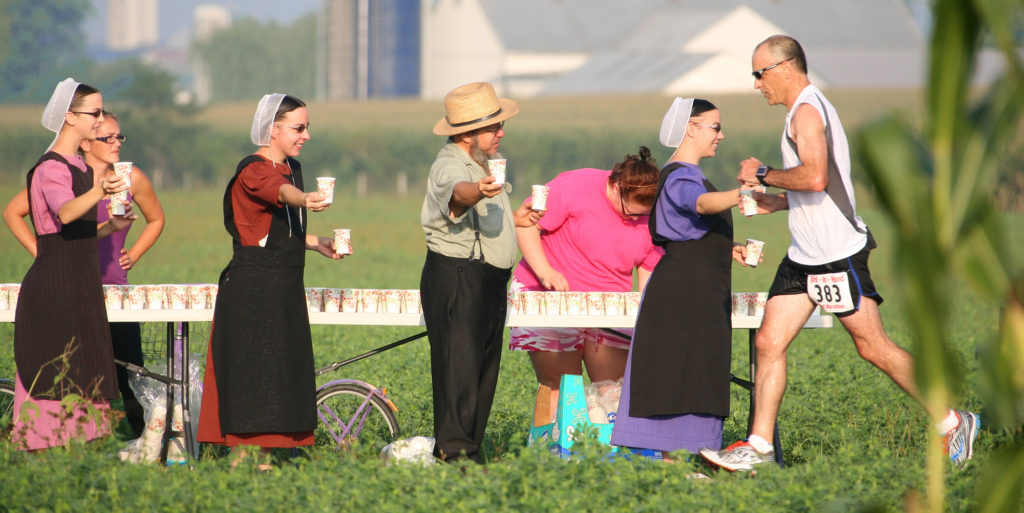 Be part of our community. Be a part of BIH Half.
More than 2,000 runners from around the world come to be a part of BIH Half. Discover a community known for its old-world practices and hard-working people. Explore hidden corners of Lancaster County not often seen by those outside the Plain Community. Absorb the unmatched beauty of the "Valley of No Wires." Come to be challenged, inspired, and pushed to your limits. Come to join the community of Bird-in-Hand. BIH Half registration is open!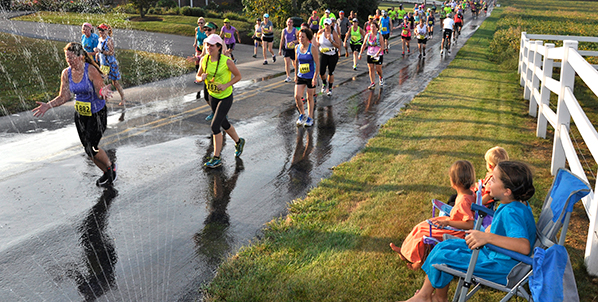 Half Marathon
$90.00
until 3/31/20 price increase
Saturday, Sep 12, 2020 7:30am – 11:30am
BIH Half registration sells out early!
Includes tech shirt and Friday evening bonfire/s'mores party
Includes Saturday after-race picnic.
No race day registration.
Shirts only guaranteed for runners registered by Aug. 15.  No refunds, deferrals, or bib transfers.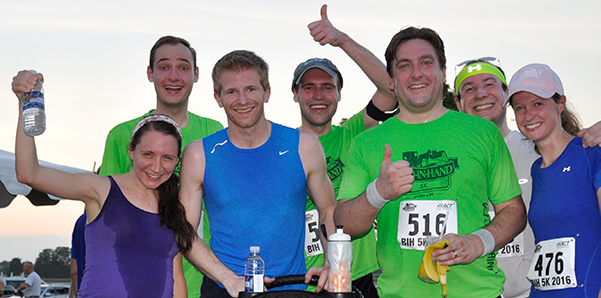 5K Race
$30.00
until 8/15/20 price increase
Friday, Sep 11, 2020 6:30pm
Includes tech shirt and Friday evening bonfire/s'mores party
Race day registration for 5k available if not sold out. Onsite registration open from 11am-6pm. No guarantees.
Shirts only guaranteed for runners registered by Aug. 15.  No refunds, deferrals, or bib transfers.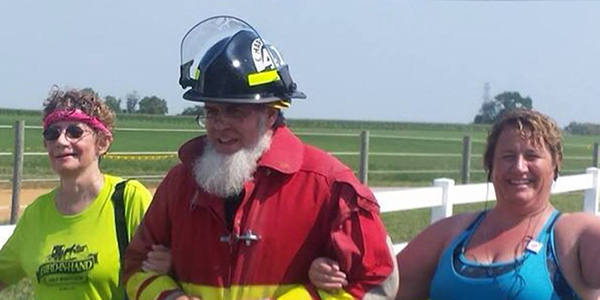 Fire Company Challenge
$115.00
until 3/31/20 price increase
Run both races!
5k on Friday evening and Half Marathon on Saturday morning.
Earn a bonus premium item, which in the past has been a hat or long-sleeved shirt.
Registration includes everything from both races.
No refunds, deferrals, or bib transfers.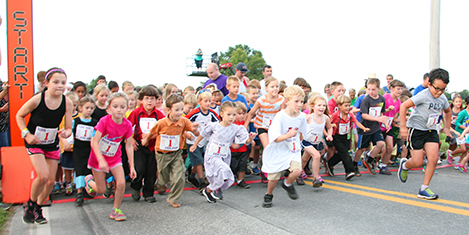 Friday, Sep 11, 2020 6:10pm
Open to children of all ages!
700 – 750 ft non-timed run prior to start of 5K on Friday.
Registration includes medal, t-shirt, goody bag, and cheering fans.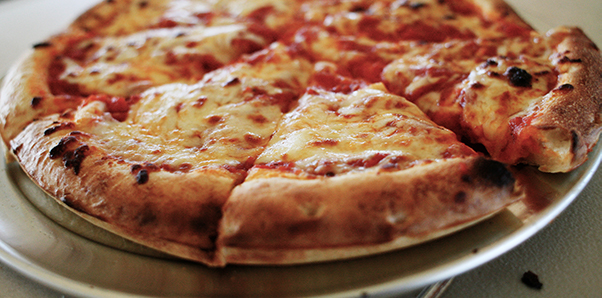 Friday, Sep 11, 2020 4pm-8pm
Open to runners and their families.
$14 adults ages 13 & up, $4 kids ages 3 – 12, Free 2 years and under
Includes all-you-can-eat spaghetti, pizza, salad, garlic bread, shoofly pie, pumpkin pie, and beverages.
All proceeds benefit BIH Fire Company.
Where can I find registration coupons?
Registration coupons are not offered. All proceeds from the races and race events benefit Hand-in-Hand Fire Company, a fully non-paid volunteer organization. Thank you for supporting our community!
Can I register on the day of the race?
For the 5k, we accept day-of-race registrations if there is still space available. We cannot accept same-day registrations for the Half Marathon. In past years it has sold out by early summer.
Do I have to register at the same time for the 5k and Half Marathon to get the Fire Company Challenge premium item?
No. If you end up running both races, we will have tracked that for you.
Must I come to the Registration Tent on Friday to pick up my Half Marathon packet
Yes. We do not hand out packets on Saturday morning before the race. On race day, all of our volunteers have other duties. In addition, there are always concerns over long lines and delays, which could cause runners to miss the start of the race. The course and traffic controls have to be coordinated between 3 different municipalities, with some of the roads completely closed. We must start at exactly the advertised time. We do not want anyone to miss the race because they got stuck in traffic or a long line at packet pickup.
Can someone else pick up my race packet for me?
Yes. And they don't need anything special to do so.
Can I have my race packet mailed to me?
No, we do not mail the packets. They are not assembled until a day or two before the race, so there is no time to mail them. Plus there are concerns about lost or delayed packets and the possibility of the timing chips being damaged in transit.
Is there a race rain date?
No. This is a rain or shine event. In case of severe weather, please check the website, Facebook, and your email for announcements.
Where is gear check?
We do not have gear check. Everyone is parked fairly close to the start / finish lines. You'll be able to get to your vehicle faster and easier than to a gear check area.
Are walkers permitted in the Half Marathon?
Yes, provided they can complete the course within the 4-hour time limit.
Are walkers permitted in the 5k?
Yes, but please see the note below about an evening race with no streetlights.
Are strollers allowed?
Yes, but please be aware that both the 5k and Half Marathon courses have sections that are not paved. However, they are passable with a stroller. We do ask that everyone with a stroller start all the way at the back to aid in a smooth, safe start for everyone. We also ask that you be very careful when passing.
May I have someone accompany me on the course on a bicycle as my coach / support person?
No. Only registered runners are permitted on the course. This is for safety reasons and due to portions of the course being closed to vehicular traffic, which includes bicycles. In addition, the roads we use are fairly narrow, with no shoulder. There is no room to have additional persons or vehicles on the course.
Is there a time limit for the 5k?
No, but please keep in mind this is an evening race in an area without streetlights. Once darkness falls, it is very dark here, and even more so on a cloudy night.
Is there a time limit for the Half Marathon?
Yes, 4 hours. This is a comfortable walking pace for most folks.
I'm bringing my family. Is childcare provided, or someplace safe for my kids to wait while I'm running?
Childcare is not provided. You will need to make your own arrangements for supervision of your children.
Where are the spectator viewing spots along the course?
There are no spectator viewing points along this course. We are running through an active farming community. Roads are narrow, with no shoulder, and there are no parking lots along the way. In addition, portions of the course are closed to vehicles and we try to keep the number of vehicles on the road to a minimum for everyone's safety and enjoyment of the scenery.
Can my family watch me at the finish line?
Yes! We have large areas along both sides of the finish chute where families can cheer for their runners.
Do all 5k finishers get a medal?
No. Finisher medals are only for the Half Marathon.
May my family join me at the Picnic?
Absolutely! We would love to meet them. The Picnic is for runners, their families, race volunteers, and community residents who support us throughout the year.
Are the Half Marathon & 5k events a fundraiser?
Yes. The Half Marathon, 5k, and Kids Fun Run are a major source of funds for the Hand-in-Hand Fire Company, a volunteer organization that provides the Bird-in-Hand community with excellent fire protection.